Are You A True Baby Boomer?
Are You A True Baby Boomer?
Congrats, you finished! Here are your results: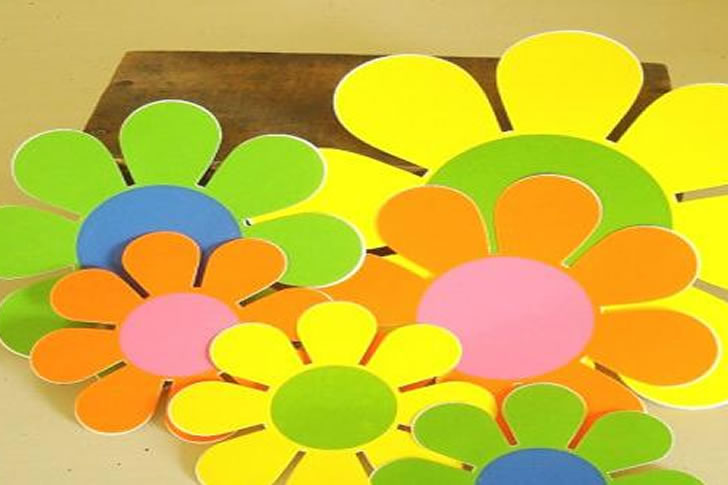 The Baby Boomers are a breed of their own. Born in the economic and social boom after World War II, many of the things that Baby Boomers remember best about their childhoods have been replaced with new and improved technology, as well as major social change. Test your knowledge if you think you remember many things about a simpler time in American history. Warning: only true Baby Boomers (or expert historians) are likely to get a passing score on this one! So take our quiz today, and be sure to share it with your friends for comparison.At Historrie, our slogan is "Don't watch life from the bleachers." That's why we deliver stories about human triumphs alongside quirky and hilarious stories. Our goal is to entertain our readers by dishing on their favorite entertainment topics, exploring viral stories that are popping off right now, and deep-diving into facts about celebrities and other famous people.