Suffice to say, many of us want to be celebrities and land acting credits in our own movies or sing in front of an audience of millions. Besides garnering widespread fame, however, another motivation behind this would undoubtedly be the possible amount of wealth one can earn after working on a project. Well, the thing is, a paycheck isn't the only thing that gets our favorite stars working.
One term used quite a lot in the entertainment industry is "rider." While the word is often associated with delivery men nowadays, it's a different thing under the spotlight. A rider is a list of things a celebrity asks for when they work on a project, like a concert or a movie. Of course, each star has their own set of requirements they want fulfilled, so it comes as no surprise that some have made many interesting conditions through the years. Well, if you want to know what some of these riders are, do stick around.
Jennifer Lopez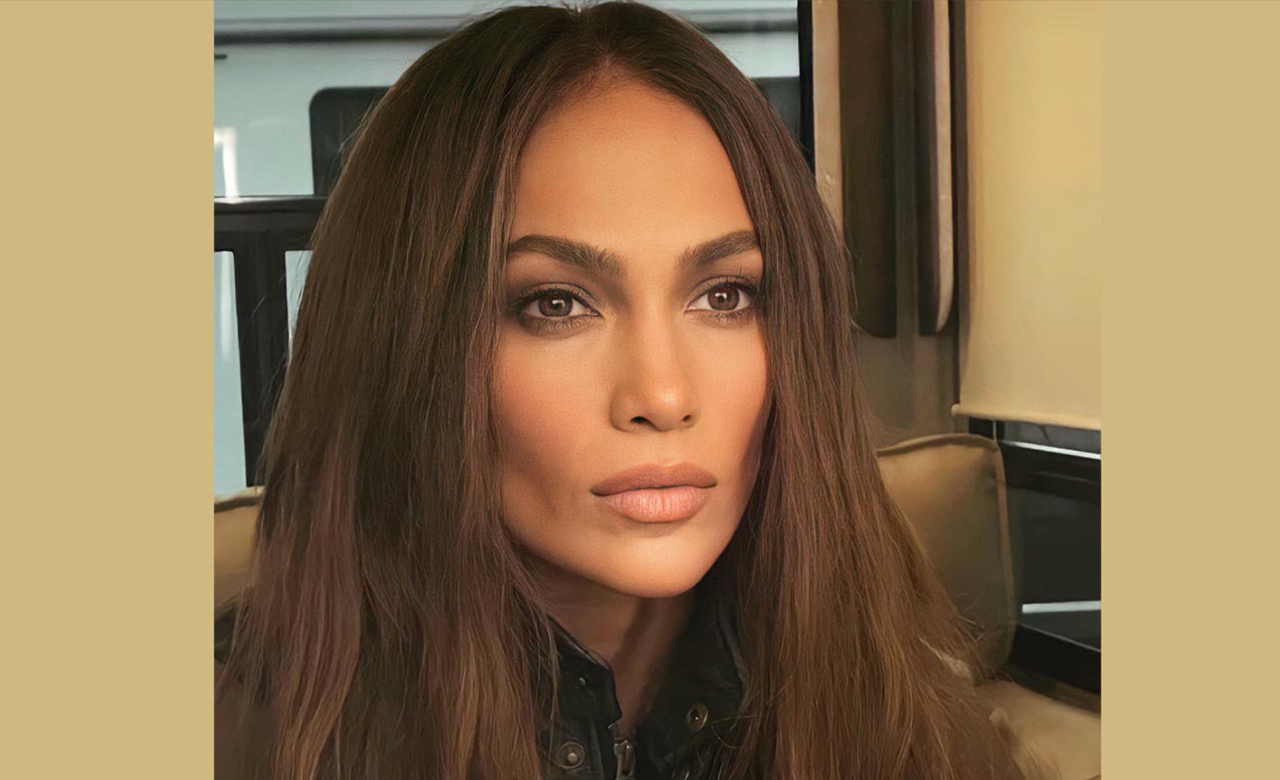 Jennifer Lopez is quite a talented figure under the spotlight, well-known for her work in both the music and movie industry. Through the years, along with releasing albums such as J.Lo and Love?, Lopez has starred in films such as Monster-in-Law, Selena, and Hustlers. Well, for a star of her caliber, it's safe to say she can have just about everything she wants. Even so, it seems like Lopez only wants one thing, according to her rider: everything, perhaps in her room, from candles to curtains, should be creamy white.
Justin Timberlake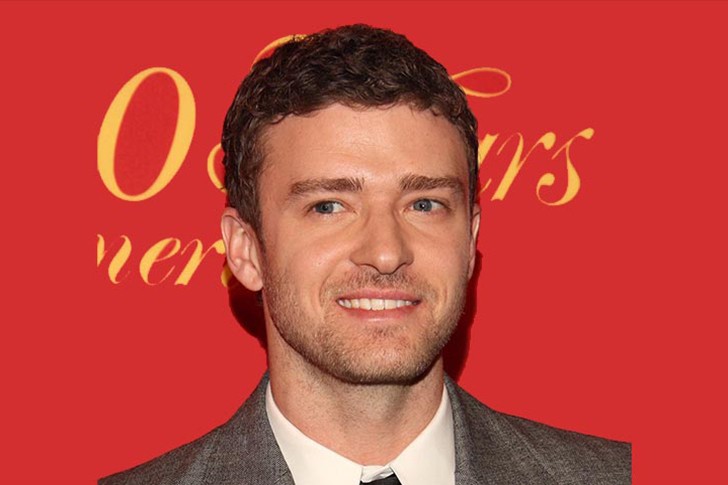 Another singer who has also tried his hand at acting would be Justin Timberlake. Beginning as a child actor for The All-New Mickey Mouse Club, Timberlake received an even higher degree of popularity when he became a member of the boy band NSYNC. Since then, along with establishing a solo career, he has starred in films such as The Social Network, Shrek the Third, and In Time.
Besides his reputation as a pop sensation, it sure looks like this singer really likes to keep things neat and clean – spotless, even. In fact, for his rider, the In Time star requests that every doorknob in any hotel or backstage venue he goes to should be disinfected every two hours. Other than that, he likes to have an elevator and an entire hotel floor to himself.
George Clooney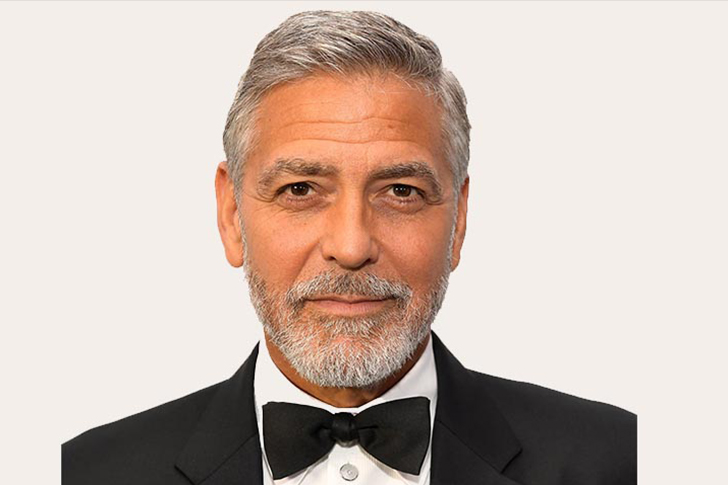 George Clooney has come a long way from his career beginnings, working a variety of jobs while auditioning for roles. Some of the jobs he did include working as insurance salesman, a construction worker, and shelf-stocker. Today, he has become one of Hollywood's most charismatic and regarded leading men, well-known for working on films such as the Ocean's trilogy, The Monuments Men, Argo, and The Ides of March. For his work on 2013's Gravity, Clooney had a couple of requests for his rider, one of which was a hot tub. Sounds pretty normal, but the other two he asked for were a custom-made beach hut and a basketball court near his trailer.
Eminem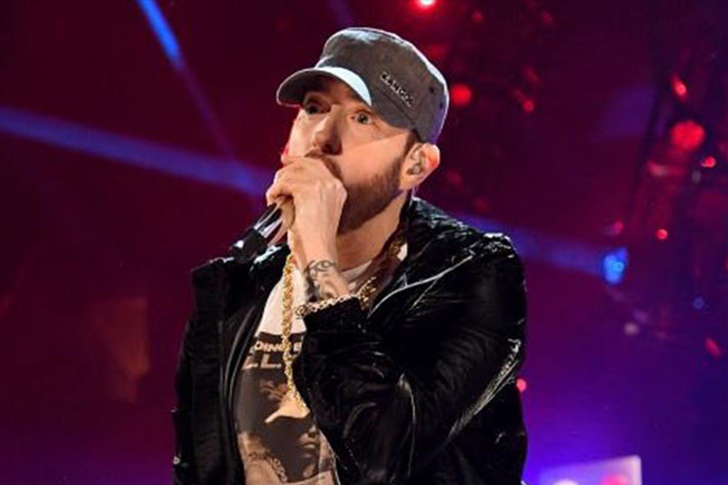 Eminem is no stranger to hurdles. However, even when things got tough, he didn't give up. Thanks to that, he has since made an impressive comeback in the rap scene. Now often given credit as one of the most recognized figures in the industry, Eminem still prefers to live a relatively modest life. Plus, it sure looks like he's already more than happy with just the simple things. In fact, for his rider, the Kamikaze rapper usually asks for just six Lunchables, consisting of three hams and three turkeys. For drinks, he pairs his food with two dozen cans and bottles of Diet Coke.
Paul McCartney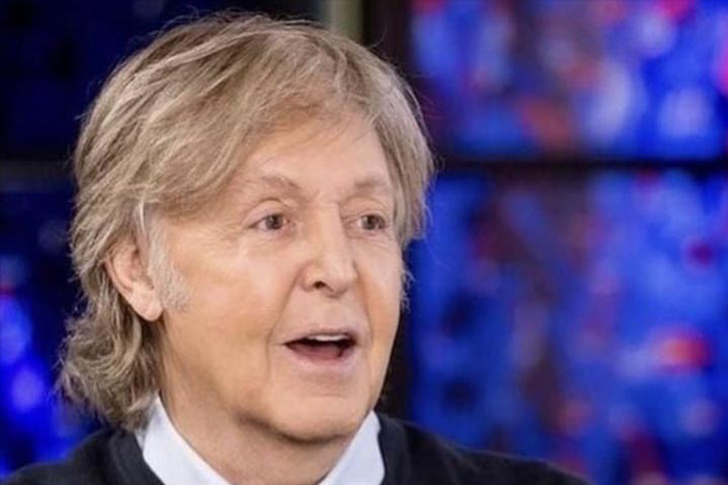 Following a particular diet is one for us to maintain a healthier lifestyle. After all, one of the best investments we can make is in ourselves. Now with that said, one such type that has become especially popular among celebrities is the vegan diet, meaning they don't eat any meat-based products. Well, even if you aren't vegan, you might be required to be one for a while if you work with Paul McCartney. According to his rider, the Beatles star often requests all items, including food, in the dressing rooms, the backstage area, and the production office, to be animal-free.