Taylor Swift is undeniably very descriptive with her songs. She has become known for her incredible songwriting skills, including writing lyrics about her past boyfriends. Indeed, she writes about her exes so much that even if she came up with a song right now that had zero to do with anyone she's dated, people will simply assume it's about someone.
As fans, we get curious and ask which song is written for which ex? We plowed through some of the country-pop darling's biggest hits and matched the lyrics to some of her high-profile former relationships.
Lucas Till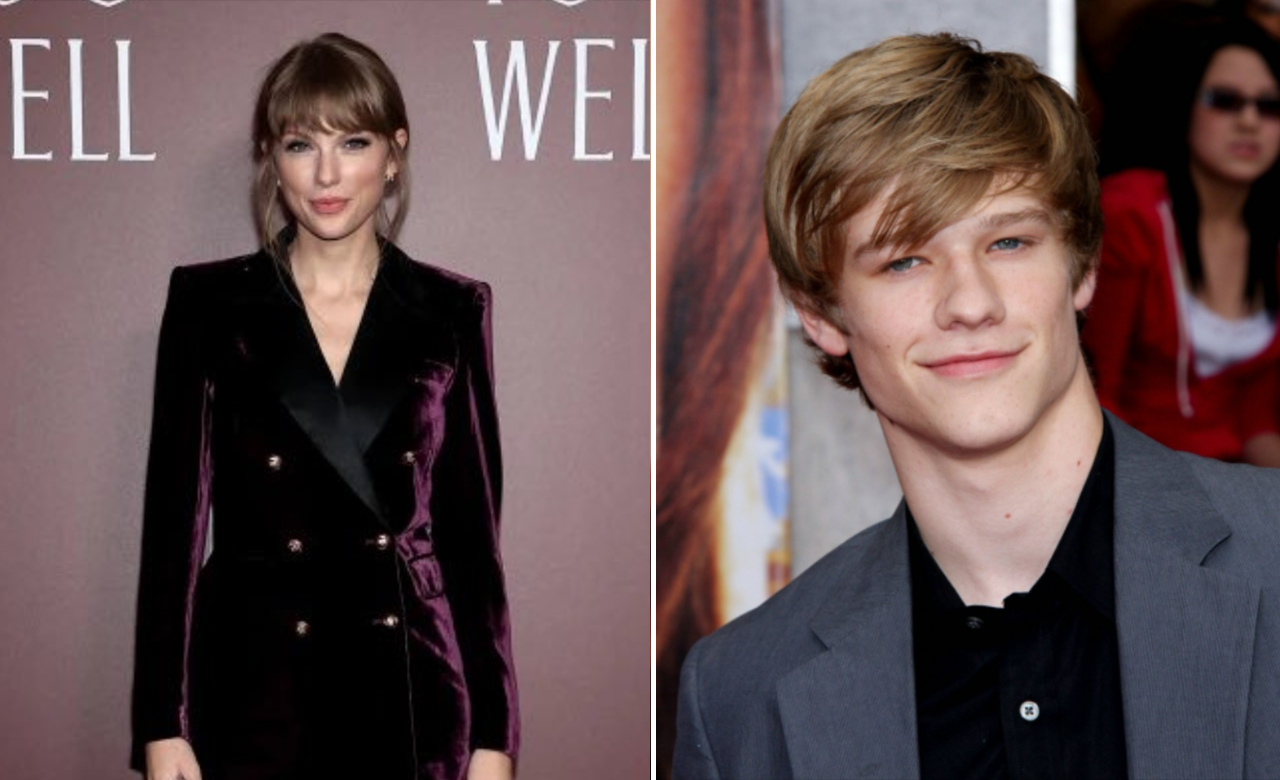 Taylor Swift's co-star in You Belong With Me, Lucas Till, captured her heart while filming the music video, but their romance was short-lived. Their relationship didn't seem to have a degree of drama, which is perhaps why Till never earned a Swift song written about him. However, fans still attribute You Belong With Me to him, as he appeared in the music video. Till later spoke out about dating Swift, saying that it didn't work out because he "just liked her as a friend." Oh no.
Jake Gyllenhaal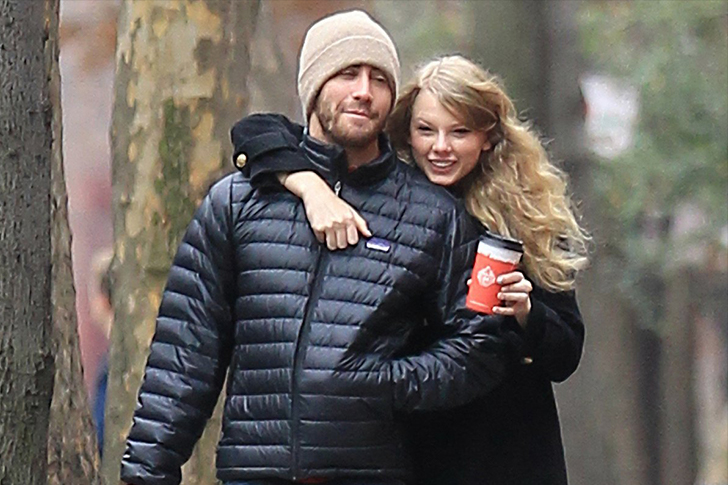 In an interview, the country singer explained that The Last Time is her song about her experience with a man who was "kind of this unreliable guy." After earning movie credits that take him all over the world, Jake Gyllenhaal is likely referred to in The Last Time, and it's not too far fetched to think Swift wrote the song to describe what she felt about him.
Zac Efron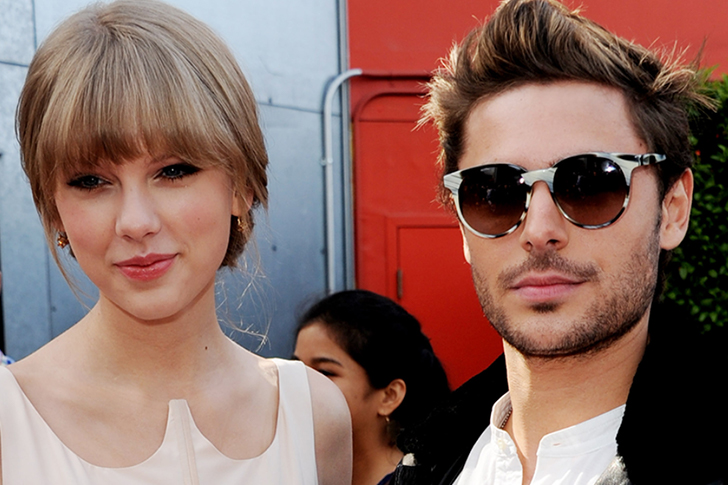 Taylor and actor Zac Efron reportedly started dating while promoting their film The Lorax in the first quarter of 2011. However, both denied the rumors, and it doesn't seem like the High School Musical star was attached to any of the songs on Swift's album Red. The pair actually wrote a song about their relationship, denying the rumors of their romance through a parody of Foster the People's Pumped Up Kicks that was aired on Ellen DeGeneres' talk show. To their credit, fans stopped the speculation after they performed the parody song.
Joe Jonas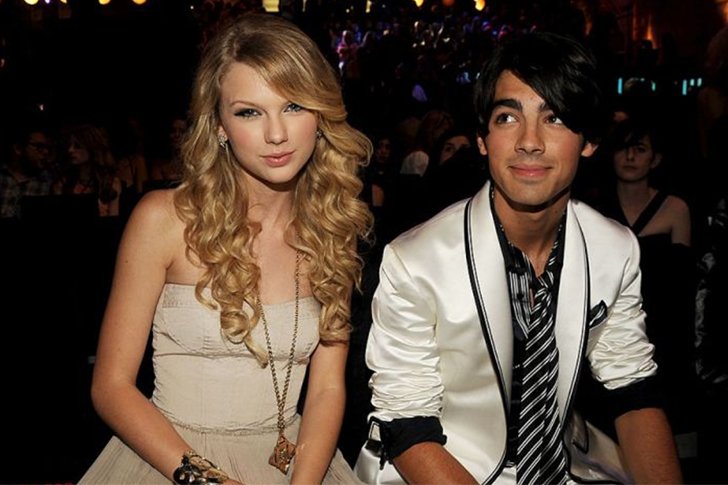 Before Joe Jonas famously broke up with the singer over a 27-second phone call, the two seemed to be going strong. Swift's initial reactions to the break-up were the songs Last Kiss and Forever and Always, which were a bit scornful. However, her latest perspective on Jonas is a lot more positive with the song Holy Ground. Swift seems to have gotten over her fellow pop star to a huge degree.
Taylor Lautner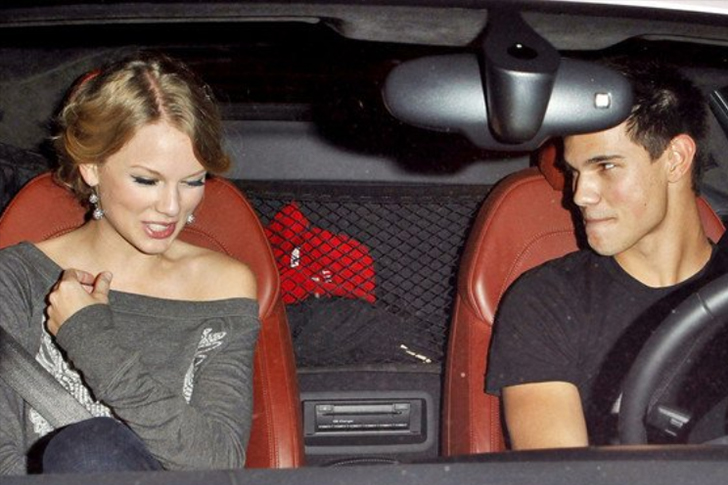 In the single Back To December, the female singer apologizes to an ex for having a rough night, which can be thought to be the night when she dumped the Twilight actor Taylor Lautner. Why do we assume she's talking about the guy who first caught her eye on the set of Valentine's Day? Well, she simply credited his sweet smile and tan skin, and with the timing, Lautner is the guy, for sure.
Conor Kennedy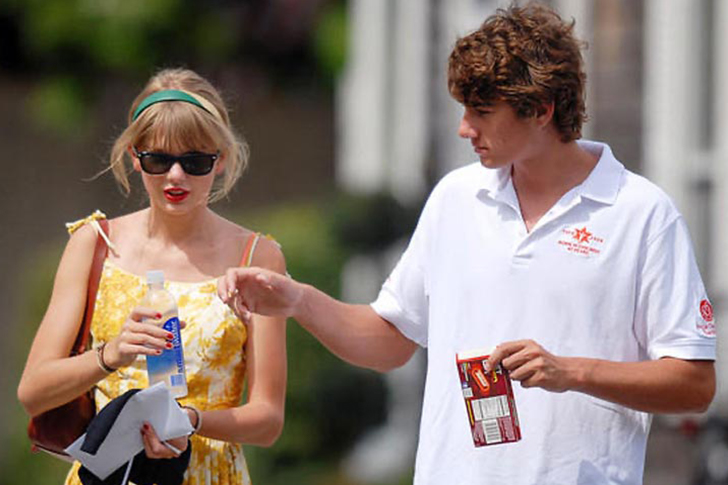 During an interview, Swift explained that her song Begin Again is about going through "a really bad relationship" to the degree that "you dust yourself off." Coincidentally, she was enamored with the 18-year-old Conor Kennedy. It seems like he was the reason she wrote and sang the lyrics, "You throw your head back laughing like a little kid."
John Mayer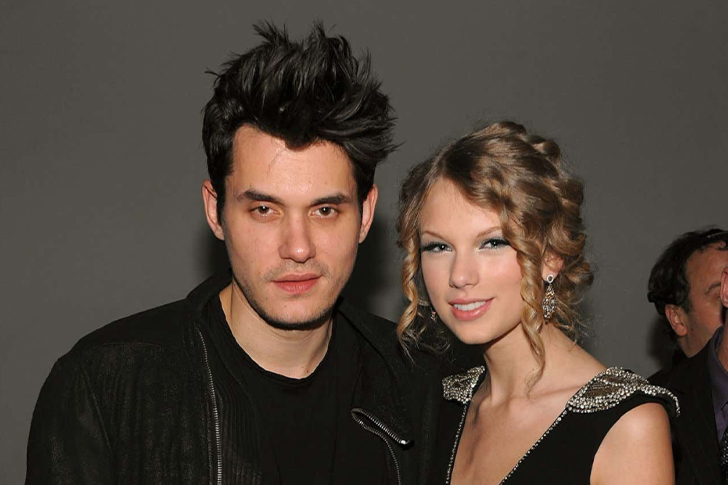 What began as a sweet summer affair in 2010 ended on a sour note. At 19, Taylor Swift seemed to think that John Mayer should have treated her as a delicate country flower. She never even stopped herself from mentioning Mr. Mayer's first name as she spewed out lines like, " I was too young to be messed with. I should've known." While that's some heavy lyrics there, Dear John proved to be a bestseller.
Photo Credits:
Cover Photo – Twitter / Twitter
Photo 1 – Twitter
Photo 2 – Twitter
Photo 3 – Twitter
Photo 4 – Twitter
Photo 5 – Twitter
Photo 6 – Twitter