Acting, like so many industries, is pretty much built around experiences. While many people may think that they can just quickly act like some of their favorite celebrities, the reality is that those celebrities tend to have amassed a long or notable list of acting credits throughout their careers. As such, they can find more prestigious and prominent work easily than most actors who want to have a big breakthrough in the industry.
Even with the extensive list, many famous actors tend to start out from the very bottom, as extras. While the general audience may ignore their talents, it can help boost their career prospects in finding much bigger and more prominent roles later. Some even got big after just having a few extra gigs thanks to their innate acting talent. It was pretty much the most significant investment of their lives for those who discovered them. For the actors, it was like achieving a straight flush at poker. Here are some of those actors who began their careers as extras.
Bruce Willis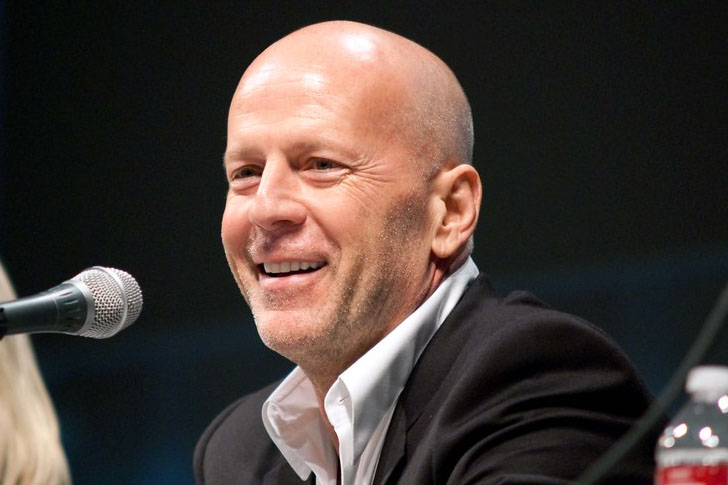 Bruce Willis today is pretty much undeniably one of the most well-known action stars. Even then, he had to start out in the background. His first credits include background roles in Ein Guru kommt, The First Deadly Sin, and The Verdict in his early career.
Brad Pitt
Even with his high-profile status in the world of Hollywood, Brad Pitt still had to work diligently during his early years as an actor. During the late '80s, he appeared in small roles in Less Than Zero and Partygoer/Preppie Guy at Fight. Luckily for him, he did not have to wait long, as his rise to international fame started by the turn of the '90s, starting with his award-winning performance in Thelma & Louise.
Channing Tatum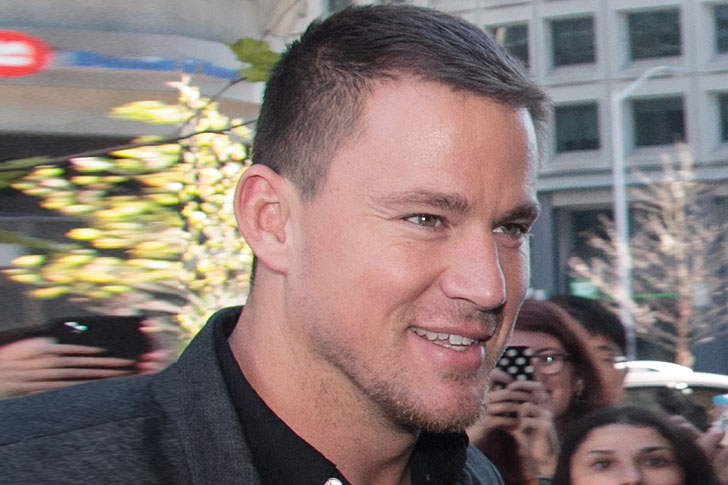 Channing Tatum today is quite well-known for his comedic roles and his highly seductive role in the Magic Mike series. Yet, many who watched movies in the early 2000s might be quite shocked to see him in the background. This is much noted back in the 2004 movie War of the World, where he appeared as a boy in a church. While his extra credits are not numerous, it was undeniable that Tatum had to work his way up.
Sylvester Stallone
While Sylvester Stallone is famous for his roles as Rocky Balboa and John Rambo, the actor had to work his way up much harder than many of his famous peers. He appeared as an extra in Woody Allen's film Bananas and the Oscar-winning classic Klute. In addition, he was pretty much struggling during his early career, to the point that he might have taken cash loans just to make ends meet.
Clint Eastwood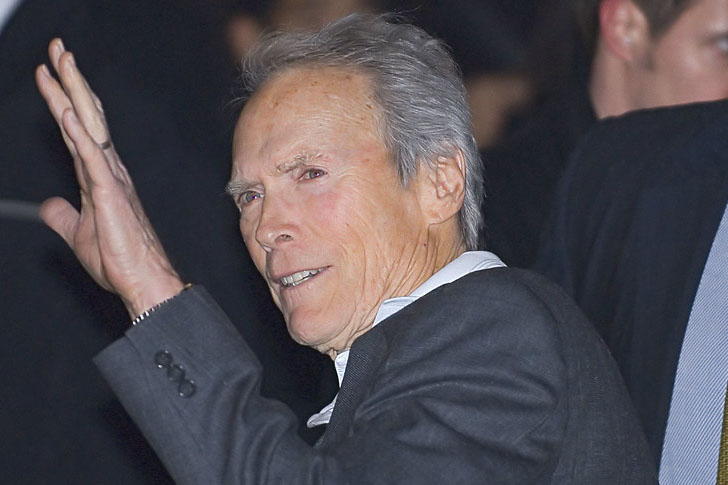 Clint Eastwood today is undoubtedly a legend in Hollywood. He is famous for his many acting credits in Western films and for his extensive directorial work, mainly starting from the '90s. Yet, the veteran actor and director started his career at the very bottom. During the '50s, when he was in his 20s, Eastwood was pretty much hard at work, appearing in several films in extra roles. Among them include Breezy, Tarantula, and Francis in the Navy.
Matt Damon
While Matt Damon today is a heavyweight within Hollywood, he had to make his career start at square one, even with his quite comfortable early life. During his time at Harvard University, where he studied for an English degree but never got it, he started out taking minor roles in films such as Field of Dreams, Mystic Pizza, and Courage Under Fire. While he quit college back in 1992, he began to take his acting career seriously. Often, he was joined by his close childhood friend, actor Ben Affleck.
Ben Affleck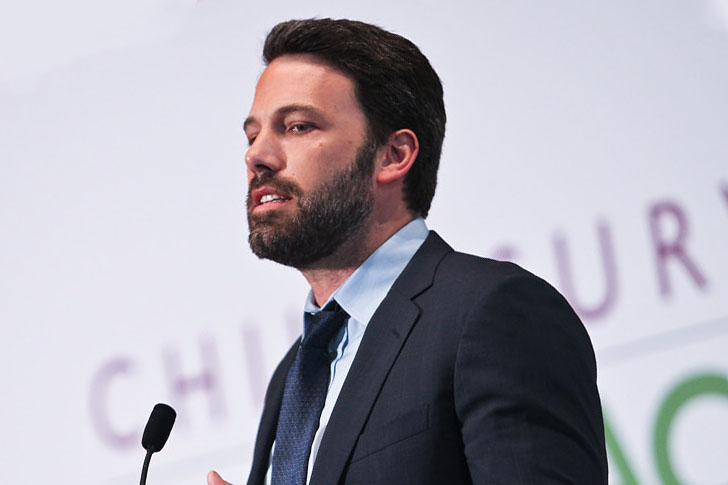 Ben Affleck today is widely celebrated in Hollywood, with his most well-known works including Argo, Good Will Hunting, and Batman v Superman: Dawn of Justice. Before that, however, Affleck had to start out small, especially after leaving college to pursue acting. He appeared in minor roles in Buffy the Vampire Slayer, Daddy, and Field of Dreams, with the lattermost being joined by his close buddy, Matt Damon.
Photo Credits:
Photo #1: Flickr
Photo #3: Flickr
Photo #5: Flickr
Photo #7: Flickr