Poverty is not an unusual story for a lot of people. There are those who find it difficult to get themselves out of the situation and accept their fates, while others double their efforts to get out of their situation. There are those who became successful in life as doctors, lawyers, engineers, and so on. Others set their sights to become big names in Hollywood.
You may not realize this, but these stars put a lot of time and effort into putting their investments into their careers despite their poor background, and it paid off! No wonder they have become an inspiration to many.
Hilary Swank – $40 Million
Hilary Swank experienced hardships growing up. After her father left, her mother raised her and her siblings in a trailer park. When her mom lost her job, they decided to move to California to find new opportunities. Life was tough, and everyone pitched in to earn enough money for them to get an apartment. Swank got her real break when she landed the lead role in the hit movie Boys Don't Cry. The Million Dollar Baby star has several awards and nominations to her name, along with $40 million in net worth. To her credit, she deserved every single dollar she earned for all the hard work she put in her career.
Jim Carrey – $150 Million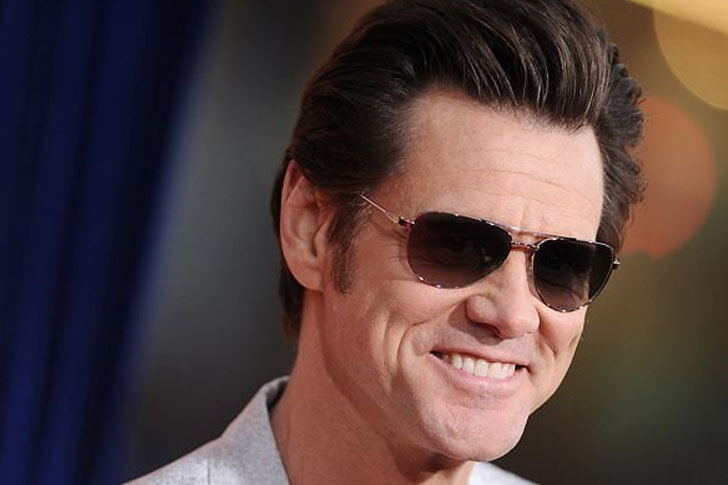 Jim Carrey has made a name for himself as one of the best comedians and actors of his time. 3However, looking back on his childhood and you will be surprised to find that he had experienced difficulties at a young age. Though his family belonged to the middle class, they had to live in their car after his father lost his job. Carrey even stopped going to school to work as a janitor and as a security guard when he was just 15. He soon found his way into comedy circuits, and it showed that he had talent. This became his ticket to Hollywood with movies like The Mask, Dumb and Dumber, as well as Cable Guy. He used his investment money to purchase properties in the country.
Shania Twain – $350 Million
Country singer, Shania Twain, may earn hundreds of millions today, but her background was a bit dark. She witnessed the abusive relationship between her stepfather and her mother. She and her siblings were placed in a foster home because the food was scarce. Instead of letting her experiences beat her down, Twain learned how to survive and hunt. After her parents died, she took on the reins of raising her siblings. They moved out to Nashville, where she pursued a career in music, and today, her efforts have been greatly rewarded. For sure, she has a financial adviser helping her make the right choices for her money.
J.K. Rowling – $1 Billion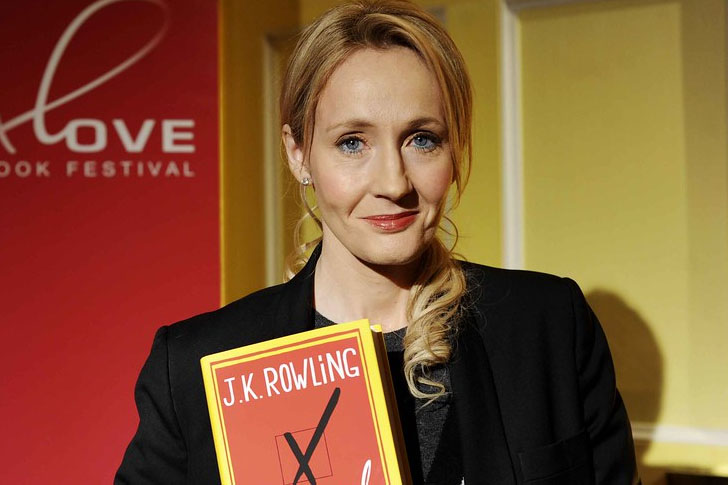 J.K. Rowling is best known for her Harry Potter series, which catapulted her to fame. However, you might be surprised to hear that Rowling had a rough time being a single mother while penning her soon-to-be-famous work. She wrote everything by hand in different cafes while taking care of her baby at the same time. She was on welfare the entire time, which, to her credit, did not deter her from making her wizards and magic come alive on paper. Her agent once told her that she would not be able to make money off writing books for children. Perhaps her agent feels bad knowing that her Harry Potter series has become a global sensation.
Leighton Meester – $5 Million
Leighton Meester's past can be straight out of the movies. Her mother was in prison when she gave birth to Leighton, and it was her grandmother who raised her on her own. After being released from prison, Leighton and her mother moved to New York to start a new life. It was here that she pursued a career in modeling. They moved to Los Angeles in 2007, and it was here where she got her to break as an actress. Leighton has shown her acting chops when she portrayed the spoiled brat Blair Waldorf. Her investments in her work have earned her more acting gigs, which have helped her earn a net worth of $5 million.
Oprah Winfrey – $2.9 Billion
Oprah Winfrey has always been open about her past. She was raised by her grandmother then moved in with her mother, who was not all supportive. She later moved in with her father, who taught her how to have a mind for business. To her credit, Winfrey used her knowledge and experiences to create her own media empire, not to mention being one of the best and longtime daytime hosts in the industry. No wonder she has a whopping $2.9 billion net worth today, and it is still growing.
Photo Credits:
Photo #2: Flickr
Photo #4: Flickr
Photo #6: Flickr