The entertainment industry has shined its spotlight on numerous people through the years. From singers to actors to athletes, there's no doubt that they have since become some of the most recognized figures in the world. Besides that skyrocketing degree of fame, though, another thing that came along with it is wealth.
Well, for this article, we'll be taking a look at some celebrities who have made quite a fortune from their career. While the option to give it back and help others is always there, many stars have also saved some of their hard-earned cash for themselves. As a result, they now live a life of luxury. Now without further ado, let's take a look at some of these star-studded figures, shall we?
Conor McGregor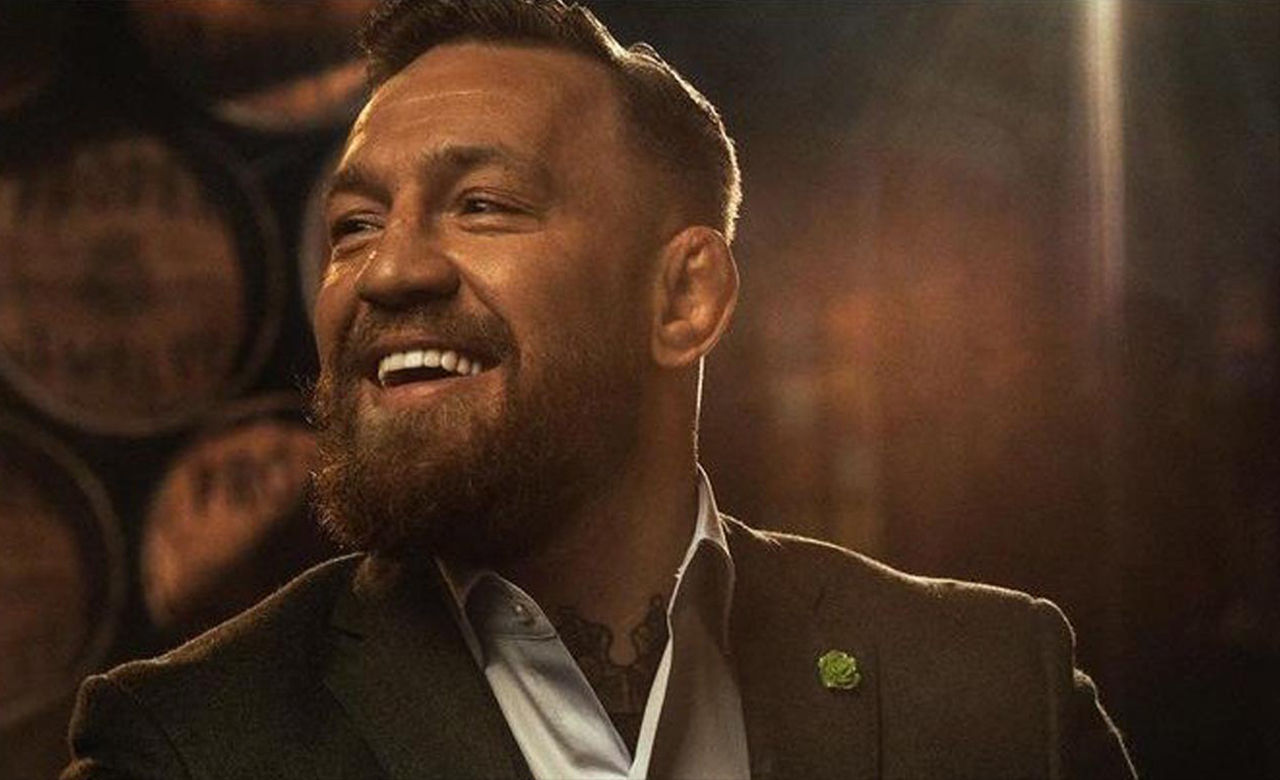 If you're a fan of mixed martial arts, then it's safe to say you've already heard of Conor McGregor at this point. Beginning his amateur career in 2007, aged 18, McGregor finally made it to the big leagues a year later and has since made quite a name for himself. Of course, along with fame came wealth. Besides his bouts in the ring, McGregor has also dabbled in various business investments, most notably his August McGregor fashion brand and Proper No. Twelve Irish whiskey. Thanks to these, he now has a net worth of around $200 million. On his Instagram, fans could see what the UFC fighter is up to during his free time. Besides posting videos of himself training, it sure looks like McGregor and his family know how to relax in style.
Kylie Jenner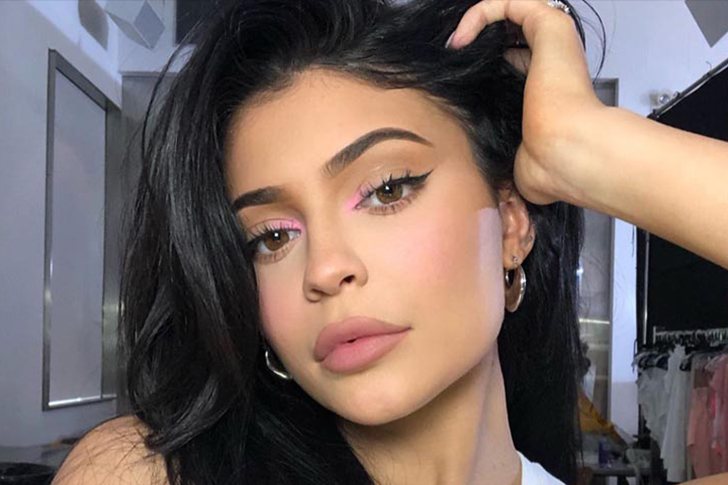 One of the most popular families in Hollywood is arguably the Jenner-Kardashians. Along with their stint on the reality series Keeping Up with the Kardashians, each family member has also ventured into other endeavors. Well, for Kylie Jenner, she became a model and a businesswoman. Thanks to these, she could now spend significant portions of investment money purchasing numerous things. For one, she spent as much as $200,000 to buy her daughter a gray pony. If that's not enough, Jenner now also has her very own car collection, which includes four-wheeled beauties such as a Lamborghini Aventador and a Land Rover.
Kim Kardashian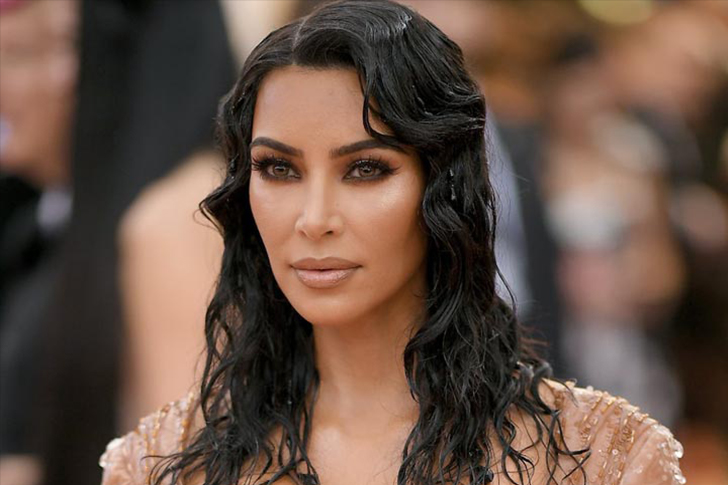 Another Kardashian many of us know would be Kim Kardashian. A media personality, businesswoman, and model, another title that she might have in the near future is lawyer: she is currently taking a four-year law apprenticeship, among other endeavors. Besides dabbling in all kinds of work, Kardashian also likes to go all out with her spending, especially when it comes to her family. When her baby North was still 16 months old, the Keeping Up with the Kardashians star gifted her a pair of diamond earrings worth $50,000. Plus, for her third child's nursery, mama Kim spent as much as $550,000 to ensure it has all the things to make baby Chicago happy. To make things even better, she also installed gold-plated toilet seats worth $750,000 in her mansion – that's even pricier than her most expensive car!
Oprah Winfrey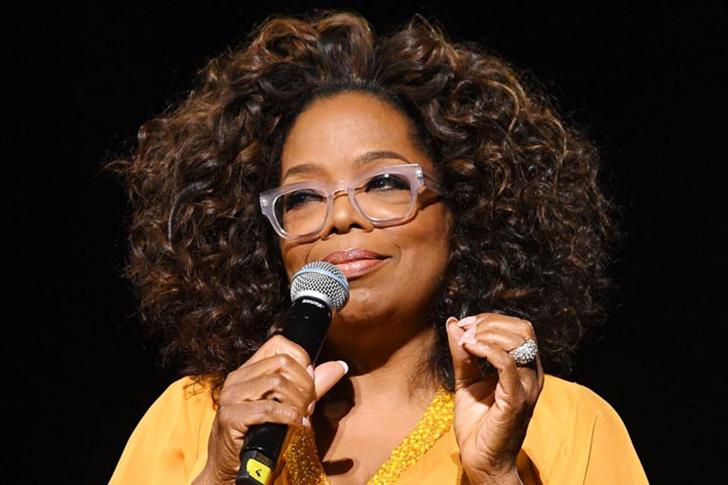 Among many things, Oprah Winfrey takes credit for being known as the Queen of All Media. Beginning her journey from modest and humble roots, Winfrey has since garnered widespread acclaim for hosting The Oprah Winfrey Show from 1986 to 2011. Throughout its run, besides interviewing her guests, the talk show host would also give gifts to her viewers. Suffice to say, sharing plays a big part in Winfrey's life. In fact, at one point, she even gifted actress Amy Schumer's one-year-old son an entire library! Besides these generous acts, this star still has room to buy herself and her family some things. Two such purchases worth noting are her private jet and avocado orchard.