Taking a glimpse at the life of a celebrity can be overwhelming sometimes. While it is a dream for many to perform on stage in front of an audience of millions or to land roles in movies, these aren't the only things these star-studded figures do.
After some time working on a project, it's no secret that even celebrities take a break. They do this by going on a vacation, shopping at the mall, or even by just relaxing in the comfort of their home. Other times, they also opt to celebrate when another job finishes. Well, this is where the overwhelming part kicks in.
Besides spending portions of investment money purchasing cars and mansions, many celebrities also love to go all out with meals – and even drinks – they order at restaurants and bars. Well, for this article, we'll be taking a look at some of the priciest bills these stars have made.
Beyoncé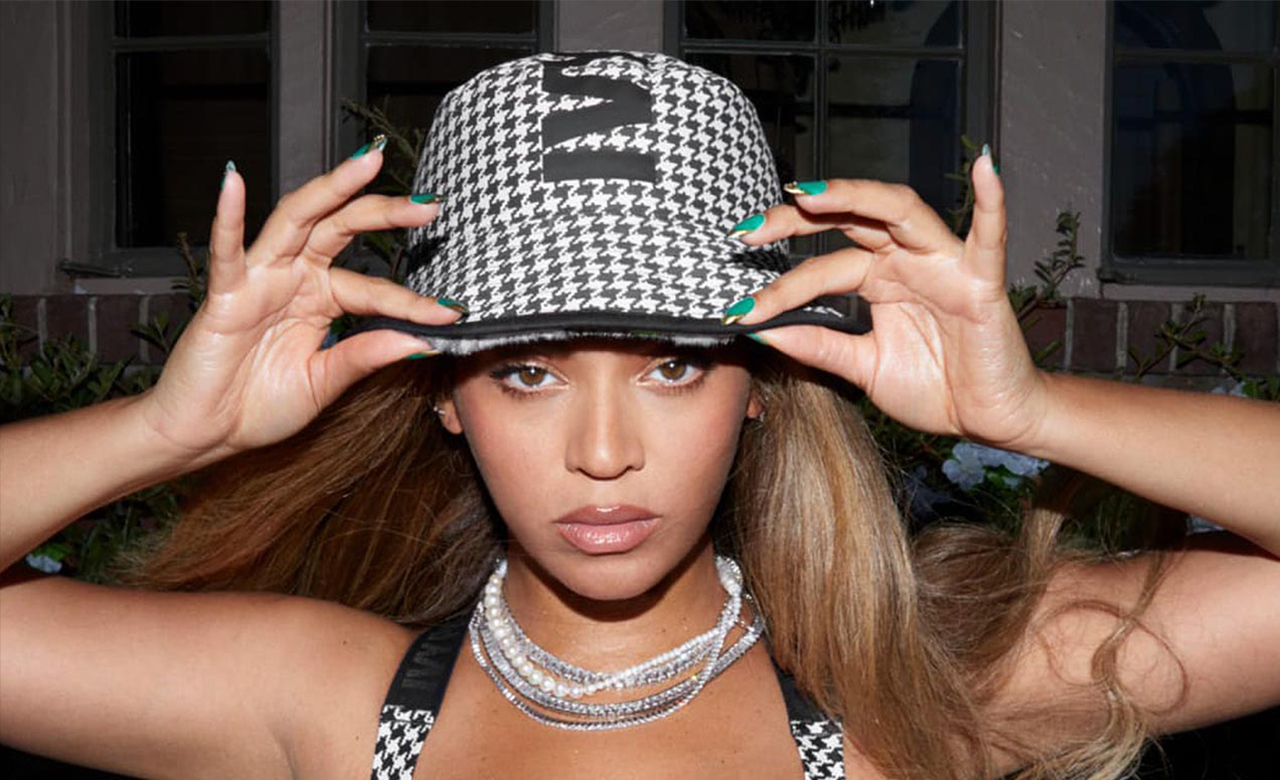 With her first shot to fame as the lead member of the all-girl group Destiny's Child, Beyoncé has since garnered a skyrocketing degree of fame and recognition as a solo artist, having released plenty of hit records throughout her career. Along with working on new songs and starring in movies, Beyoncé also likes to take time to show appreciation to her backstage crew. In fact, after one concert in the rain, the singer went to her favorite fast-food chain, Nando's, and ordered 48 chickens, a good portion of which went to her crew. For the order, the Halo singer reportedly paid £1,444.10.
Donnie Wahlberg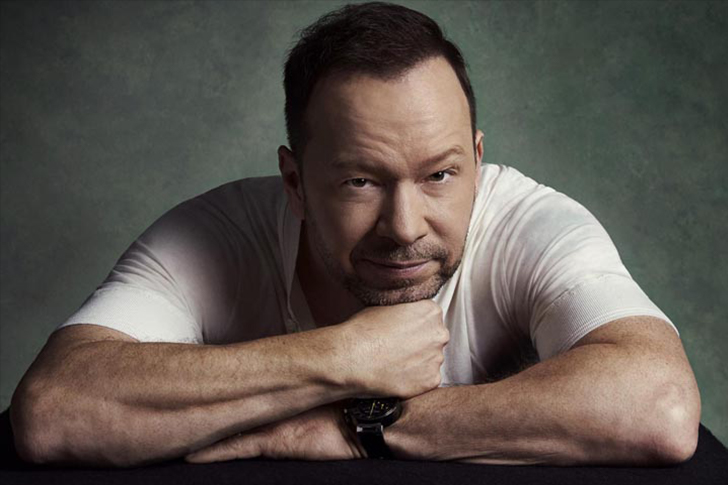 Besides Mark Wahlberg, another successful Wahlberg in the industry is Marky Mark's brother, Donnie Wahlberg. A founding member of the band New Kids on the Block, Donnie also dabbled in acting and landed on-screen credits for titles such as Band of Brothers, Blue Bloods, and The Sixth Sense.
Born to parents who tended bars and tended tables, Donnie has a lot of appreciation for people who work in the same field. In fact, in 2017, the Blue Bloods actor went to a Waffle House restaurant. Not only did he have a good meal, but he also had a great experience with the establishment's staff. As a result, he paid $82.60 for a meal and gave a $2,000 tip.
Andy Murray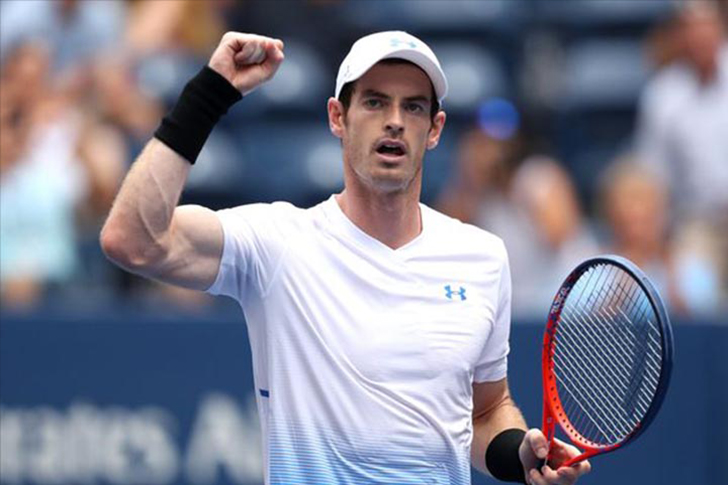 Whenever we think of skilled tennis players, it's safe to say Andy Murray will make his way to the list sooner or later. With his mother being his first coach, Murray eventually started his career in the big leagues, making his way to the top ten when he was 19 years old. Since then, he has made numerous achievements on the court, one of which was winning a Grand Slam at the US Open.
Of course, this victory is not without its celebratory party. To Murray's credit, this celebration took place at a Hakkasan restaurant in New York. Accompanied by around 30 of his friends, a lot of food was consumed, and, of course, plenty of drinks were ordered, including two bottles of Louis Roederer, adding $396 to their final bill. With that said, Murray paid an astounding $6,448 for their orders. Surprisingly, though, the tennis player didn't partake in any liquor: he was more than happy with his $6 lemon soda.
Peyton Manning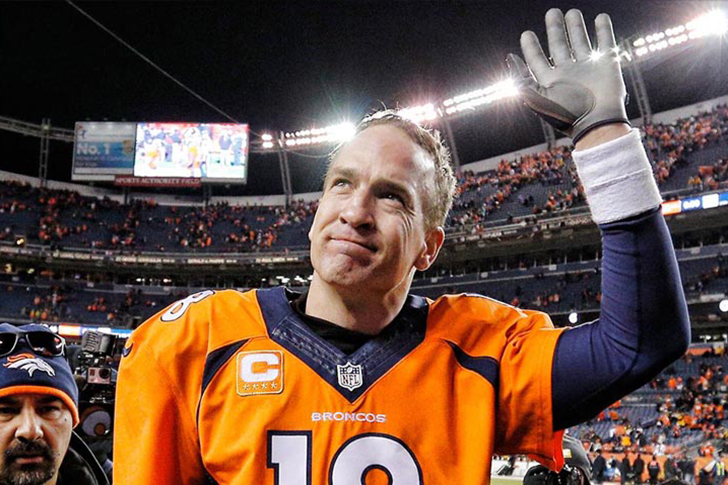 For all his work on the football field, Peyton Manning has garnered a high degree of recognition and is often regarded as one of the greatest quarterbacks the NFL has ever had. Besides his skills as a reliable team player and overall footballer, Manning is also quite fond of sharing. Sometimes, he even does it by accident – or does he?
Well, such was the case in 2012 when he enjoyed a meal in Raleigh, North Carolina's The Angus House. Before heading out, the former footballer paid for his $739 order and added a $200 tip. Perhaps without his knowledge, the restaurant already included 18% gratuity on the initial sum. Well, one thing's for sure, the staff received another bonus stacked on top of their usual bonus.