There are plenty of Hollywood stars who worked their way up because they dreamed of it. Others found themselves thrust into the spotlight by being discovered by accident. It seems that the stars have aligned for these celebrities who found the path to fame by chance and made the most out of it.
Jennifer Lawrence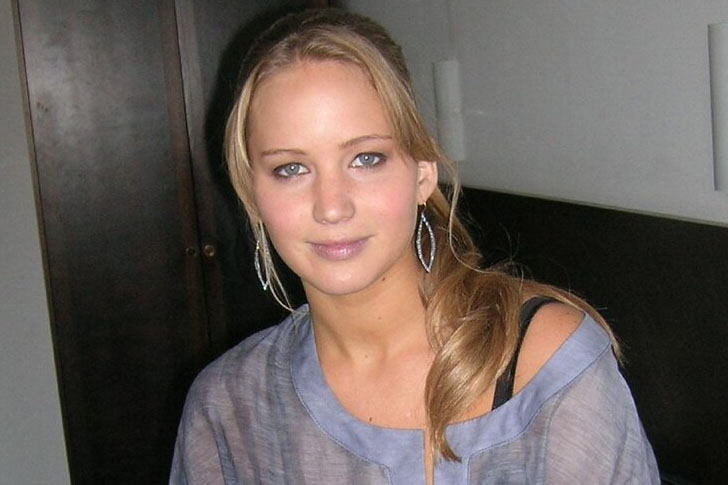 Jennifer Lawrence has been a rising star ever since she appeared in The Hunger Games franchise. She has several movies to her name that helped solidify her status as a versatile actress. However, acting wasn't a dream for Lawrence. Instead, it was by chance that she found herself going on-screen tests. It all happened when she was just 14 years old. While she was out and about in New York with her parents, a photographer approached them asking to take a photo of her. The photographer reached out and asked if Jennifer would like to take part in a screen test. The young actress stayed longer in NYC to do acting jobs and, to her credit, has transformed into a versatile actress in Hollywood.
Charlize Theron
Charlize Theron had a different dream growing up. She wanted either to become a ballerina or a model. Since she loved to dance, she pursued her dream of becoming a ballerina. However, she sustained a serious injury to her knee that put a halt to her dreams of becoming a dancer. Afterward, she tried her hand in modeling. Theron was spotted while she was in a bank and arguing with the teller because of an issue with her account. Her passionate pleas for the teller to help her with her money caught the attention of John Crosby. To his credit, he offered the young Theron a chance to try her hand in acting, and it was the best decision she ever made.
Chris Pratt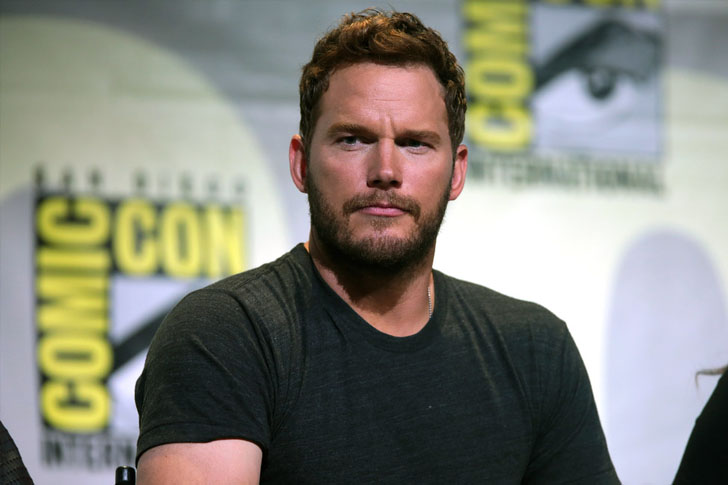 Chris Pratt has been enjoying fame lately as he has received numerous accolades for his performances in movies like Jurassic World and The Guardians of the Galaxy. However, his life prior to becoming a famous star wasn't easy. Pratt worked in Bubba Gump Shrimp when he was just 19 years old. While he was serving director and actress Rae Dawn Chong, he managed to impress her with his charming personality. She gave him his first break by casting her in her own film, Cursed Part 3. She changed her life by giving him an in. He has since amassed quite an impressive net worth which he used on several investments.
Channing Tatum
Channing Tatum is one of the hottest actors in Hollywood today. He has a slew of movies to his name which showed off his acting chops. However, before he had made a name for himself in the entertainment industry, Tatum worked as a male exotic dancer as a living. It was while he was working in this field when he was spotted by a modeling scout. Thanks to this unexpected encounter, Tatum appeared in several commercials, music videos, and modeling shoots. This led to him transitioning to doing movies. To his credit, his debut on-screen was in Coach Carter, which impressed many critics and directors alike.
Johnny Depp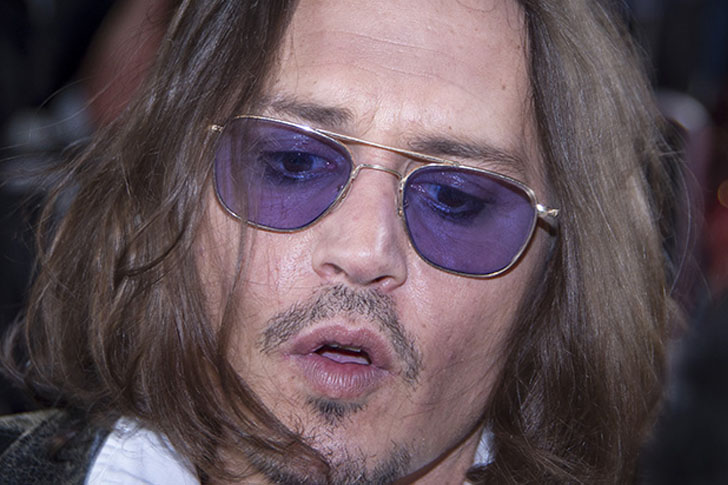 Another example of an unexpected break was the story of Johnny Depp. He went with his friend, Jackie Earle Haley, to an audition for the film, A Nightmare on Elm Street. He was only there to support his friend, but the director asked him if he would like to try out too. His decision to go for it led to him being cast in the movie, which paved the way for a successful career in Hollywood.
Photo Credits:
Photo #1: Flickr
Photo #3: Flickr
Photo #5: Flickr
Cover Photo