When you're a high-profile celebrity, your paycheck worth millions of dollars doesn't always go directly into your bank account. First, it goes to all of the maids you have to pay for, the bodyguards you hired, and all the mortgages you got from taking care of your family and friends. Although most celebrities get paid in a month, what regular people get paid in a year, some celebrities incur so many bills. It's certainly not a surprise when they find themselves in deep financial trouble!
We've managed to compile some of the highest monthly expenses from high-profile celebrities. Below, you can take a peek at how much these celebs spend in a month!
Johnny Depp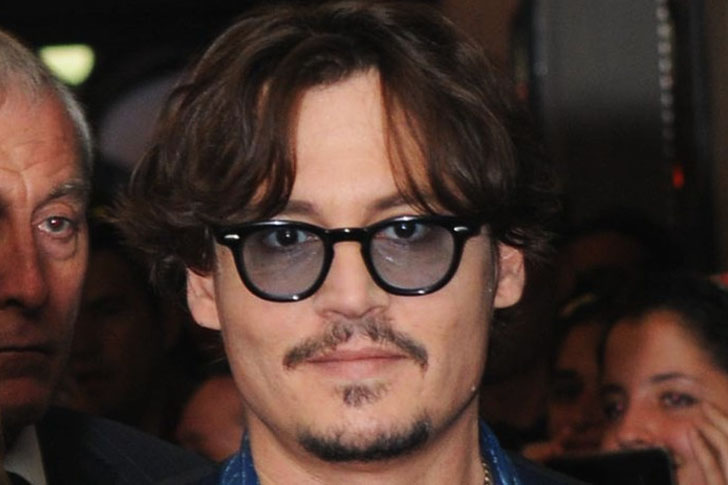 We could have never found out Johnny Depp's monthly expenses if it weren't for his legal separation documents. For him, his highly publicized legal separation from his ex-wife Amber Heard revealed that he spends around $2 million a month. Depp reportedly spent $30K on wine, $150K for security, and almost $300K to pay for his staff. Today, he's currently $40 million in debt, and we hope that he works with a financial advisor as soon as possible.
Britney Spears
Britney Spears is one of the most recognizable stars, and her legal separation from her former husband, Kevin Federline, revealed her true financial situation. She reportedly spends $16K per month on designer clothes, a whopping $4k on takeout food, around $10K for utility bills, and $17K for transportation costs. But wait, there's more. The pop superstar also pays $102K per month on various gifts, vacations, and entertainment. That's a total of $150K per month for her monthly expenses!
Cardi B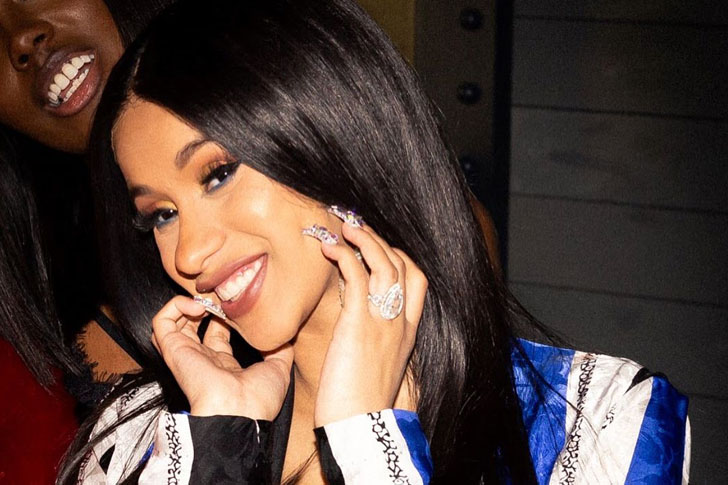 Cardi B is one celeb who constantly gets criticized for her spending habits. One video revealed that she's spending over $300K a month. Most of her $300K monthly bill includes taking care of her family. She later explained that she pays the IRS 45 percent of her income, thus leaving her with only little money in the end. We certainly hope that Cardi B has a good financial advisor that can help her steer herself away from financial trouble in the future.
Kim Kardashian
A few years ago, fans got a peek of Kim Kardashian's spending habits from the documents during her legal separation from Kris Humphries. Interestingly, those documents reveal that Kim K reportedly spends over $44K a month. Most of Kim's expenses come from clothes, which she pays $27K a month, mortgage payments which costs $10K, and $6K for travel and fitness.
Considering that this data was back in 2014, it's reasonable to expect that Kim K's monthly expenses have ballooned over the past few years. After all, she married Kanye West, and the pair have a combined net worth of over $2 billion.
Beyoncé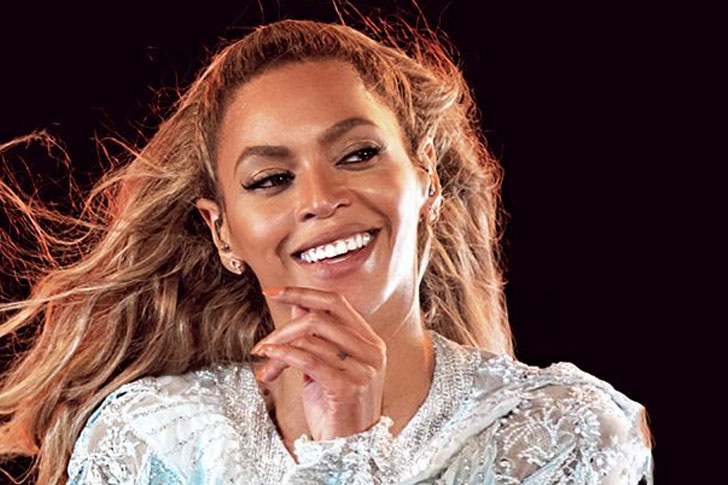 Beyoncé is one of the wealthiest icons in the entertainment industry, with a net worth of $350 million. With this in mind, it's perfectly reasonable to expect her monthly expenses to be in the millions. Beyoncé reportedly spends a good chunk of her monthly bills on rent for her vacation home, which totals up to $500K per month. The "Queen" also spends $75K on private jet rentals and fuel, $7.5k a month for her live-in chef, and $8K for her bodyguard.
However, none of this is verified, and these figures are just estimates from various sources. Despite how expensive her monthly bills are, we're confident that Beyoncé can easily pay for all of them using her salary and investments.
The Royal Family
The royal family is basically welfare queens, and it's their duty to reveal their finances to the public. In 2015, it was revealed that the royal family reportedly spends over $4.6 million in annual expenses, which almost totals $400K a month. Most of the royal family's expenses come from their overseas trips.
It's also been revealed that Kate Middleton spends around $54K just on clothes. Now that Meghan Markle entered the family picture, you could make a case that their expenses are even higher. Nonetheless, we're highly confident that the royals have all the investment money they need to fund any lifestyle they want.
50 Cent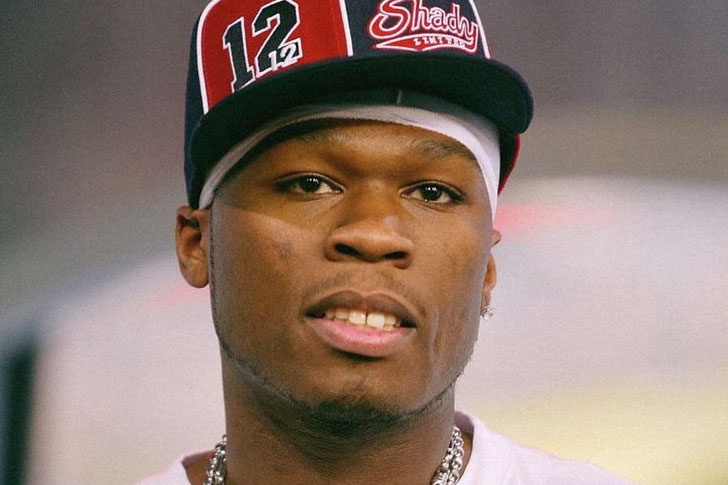 50 Cent is one famous rapper who went through deep financial trouble back in 2015. Documents later revealed that he was spending over $108K a month to live a lifestyle he could barely keep up with. 50 Cent reportedly spends $72K for his 50-room mansion, including utilities and maintenance, over $3K on clothes, $1K on grooming, $5K for gardening, and $9K for security. Today, he currently owes over $23 million to all of his creditors.
Photo Credits
Photo #1: Flickr
Photo #3: Pinterest
Photo #5: Pinterest
Photo #6: Pinterest
Cover Photo