Some A-list couples look good together. They get charming couple names like Brangelina or Kimye. And it seems like destiny brought them together. But what about other celebrity duos? Not at all.
It's not that these couples shouldn't be together. It's that we weren't expecting them to start dating in the first place. We took a second take when we first heard about these romances. Whether because they hailed from very different backgrounds or because they are so far off in age.
Not all the ten unusual couples on this list stayed together for the long haul – we expected that. Nonetheless, many did, and several are now married and have children. You guys, Hollywood is a funny place. So, gas up because we're along for the ride.
Mary-Kate Olsen & Olivier Sarkozy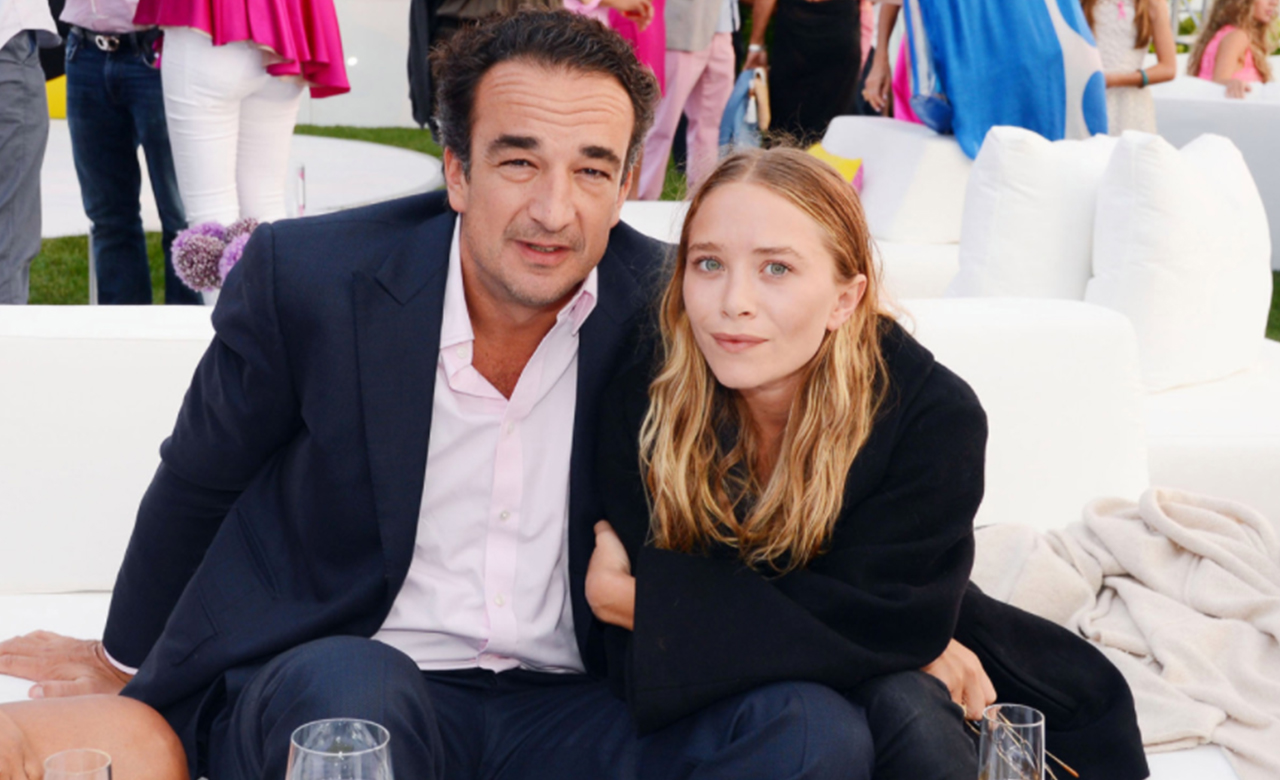 They did not make it since the couple separated in early 2021. From the start, Olsen and Sarkozy appeared to be an odd match. Not just because of their 16-year age difference but also because they didn't seem to have much in common. Mary-Kate is a former actress and fashion designer, and Olivier is a banker. Despite their prominent degrees, they didn't appear to get along.
Ariana Grande & Pete Davidson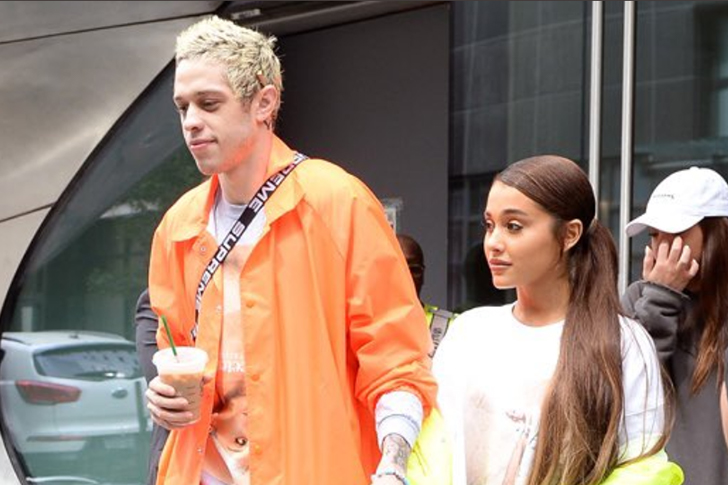 From beginning to end, this relationship was a roller coaster. When Ariana Grande and Pete Davidson first went out together, many people wondered how their relationship came to be. Then it felt like they were getting matching tattoos and then getting engaged in a matter of days. Then it was over in a flash. We did get Thank You, Next out of it.
Gwen Stefani & Blake Shelton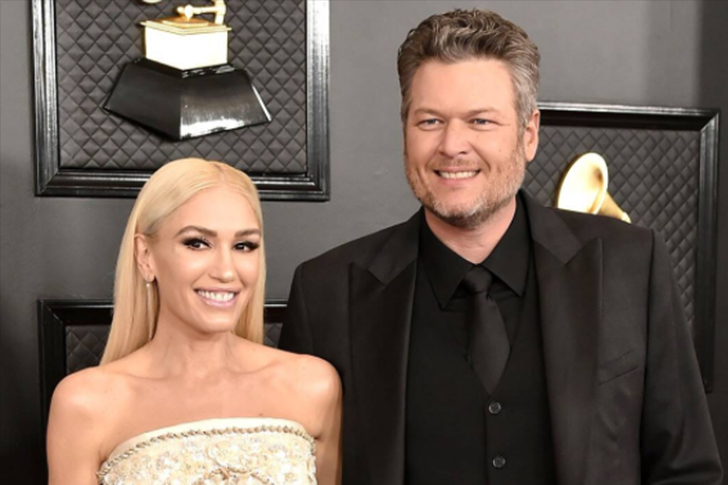 Sure, Gwen Stefani and Blake Shelton were on The Voice together. But we didn't expect them to be together for this long. It's been six years, and they are now engaged! It's odd because their credits belong in different genres. Blake is all country, and Gwen is all rock and roll, but opposites attract.
Grimes and Elon Musk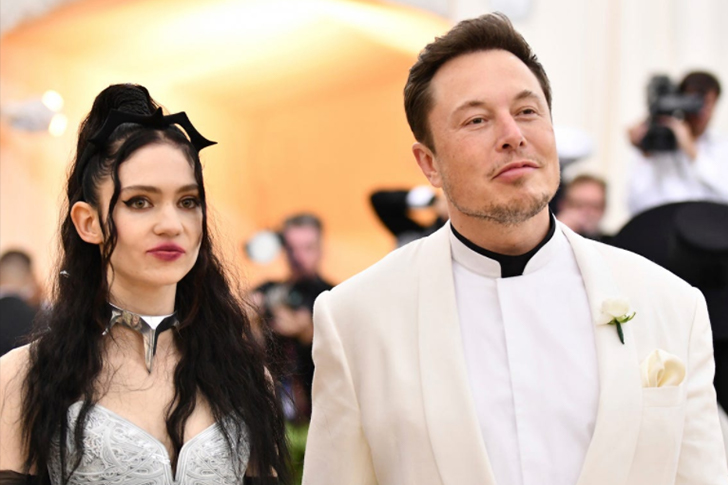 Elon Musk, co-founder of Tesla, and Canadian musician Grimes are two names we didn't expect to see. Elon and Grimes met via Twitter after making the same joke about artificial intelligence and Rococo. We are not sure what that is or how to express it, but this is how all great romances begin.
Sophie Turner & Joe Jonas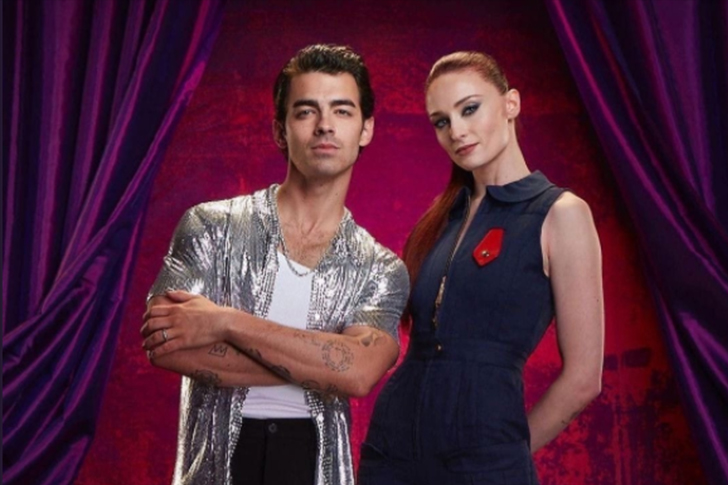 Jonas and Turner announced their engagement with synchronized Instagram photos in October 2017. It was a time to rejoice, to be sure. But they crushed the hearts of Camp Rock shippers everywhere and shocked the globe. Don't get us wrong: we're pleased for them, but they have had a strange relationship from the start. They looked to come from entirely different worlds. But they've not only made their marriage and career investments work, they've also given birth to their first kid together.
Macaulay Culkin & Brenda Song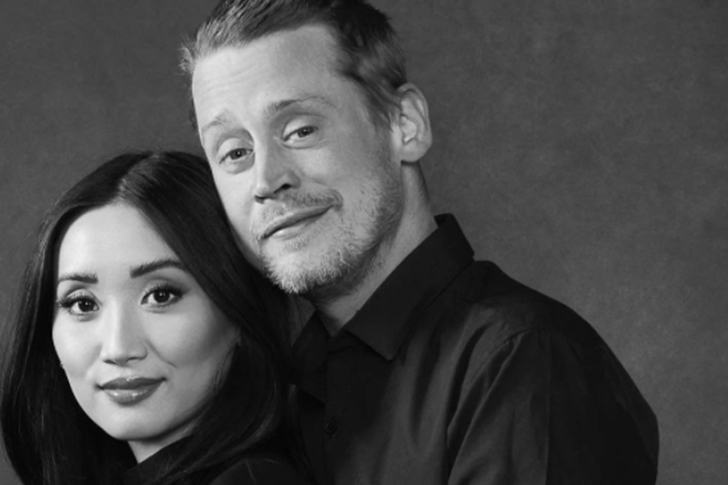 Brenda Song and Macaulay Culkin are only seven years apart in age, one of the smallest age gaps on our list. Yet, they still look to be an odd couple because Brenda appears to be the typical celebrity. Macaulay has always been a very private person. Plus, it's challenging to imagine Kevin from Home Alone having a child with London Tipton.
Lady Gaga & Michael Polansky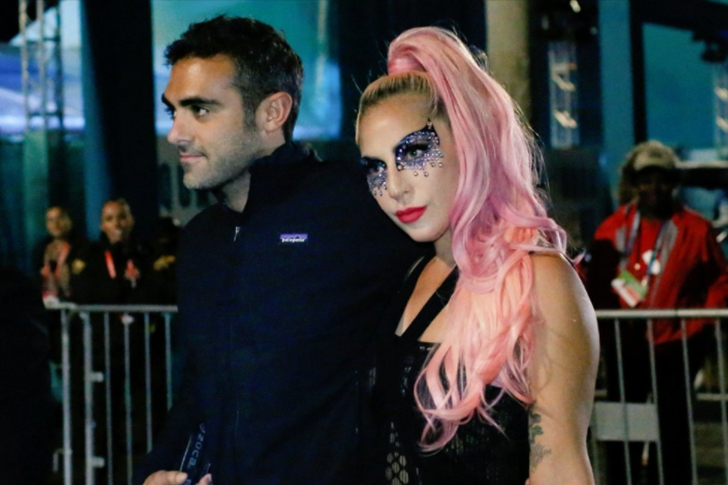 Lady Gaga is always dressed outrageously and changes her haircut every two seconds. Her current guy, on the other hand, is just ordinary. Michael Polansky is a tech investor who has been dating Lady Gaga for over a year. Because of his profession, he most likely has the investment money to keep up with the singer. But does he have the time? Polansky seemed to be far too gentle for her but to each their own.
Harry Styles & Olivia Wilde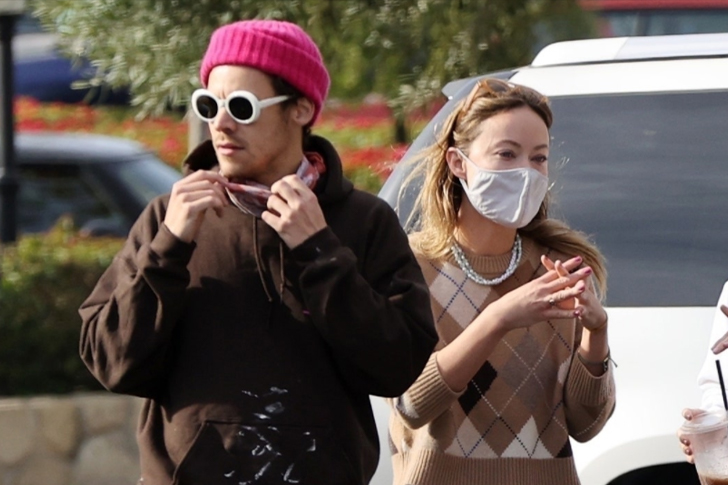 We were heartbroken when Olivia Wilde and Jason Sudeikis split up. But images of Olivia and Harry Styles hanging out appeared not long after. It was a lot for our minds to take in at once. She's also a decade his senior, so it's reminiscent of Demi Moore and Ashton Kutcher. But they appear to be content, even if the internet was initially perplexed.
Benji Madden & Cameron Diaz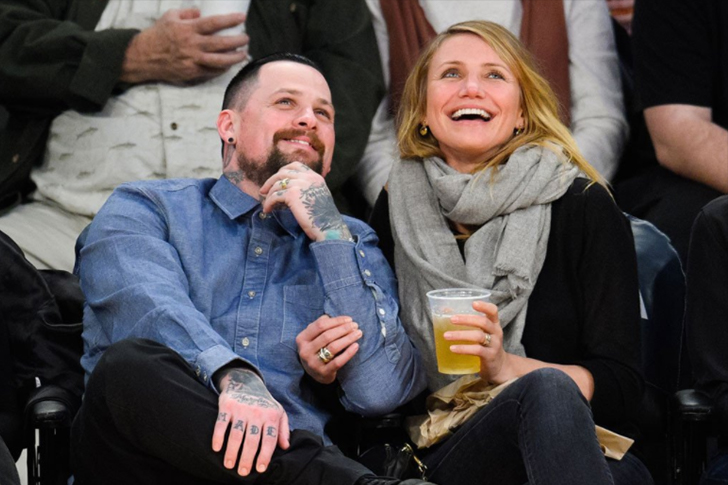 Diaz was an A-list movie star. Madden is in the rock band Good Charlotte, So, they seem to have very different lifestyles. To some degree, it appears that they have enough in common to make a relationship work. They now have a small one at home (daughter Raddix). That doesn't mean we'll ever become accustomed to seeing them together in public.
Amber Tamblyn & David Cross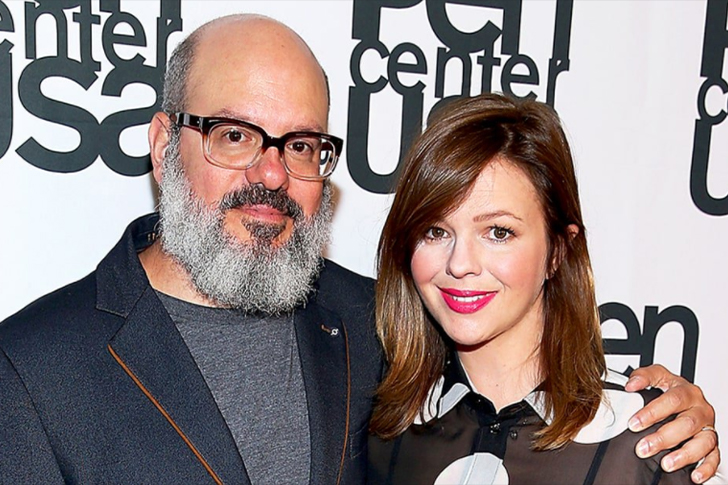 Amber Tamblyn of Sisterhood of the Traveling Pants and her comedian husband David Cross met by happenstance on a flight years ago. They had a chat, and the rest was history. Despite any comments they've received (due to their 20-year age gap), they've been blissfully married since 2012.
Photo Credits:
Cover Photo – Twitter
Photo 1 – Twitter
Photo 2 – Twitter
Photo 3 – Twitter
Photo 4 – Twitter
Photo 5 – Twitter
Photo 6 – Twitter
Photo 7 – Twitter
Photo 8 – Twitter
Photo 9 – Twitter