We're always trying to figure out who's dating who. So, the public finds celebrity dating to be exciting. We all enjoy seeing celebrities dating other celebrities. But we also enjoy seeing celebrities date someone from different groups, particularly athletes. Many celebrities have dated athletes, with many marrying and establishing investments.
There are several celebrities in relationships with famous athletes in their own right. Combine a celebrity and an athlete, and the amount of curiosity skyrockets. We've compiled a list of 10 of the most renowned sports couples in history.
Carrie Underwood & Mike Fisher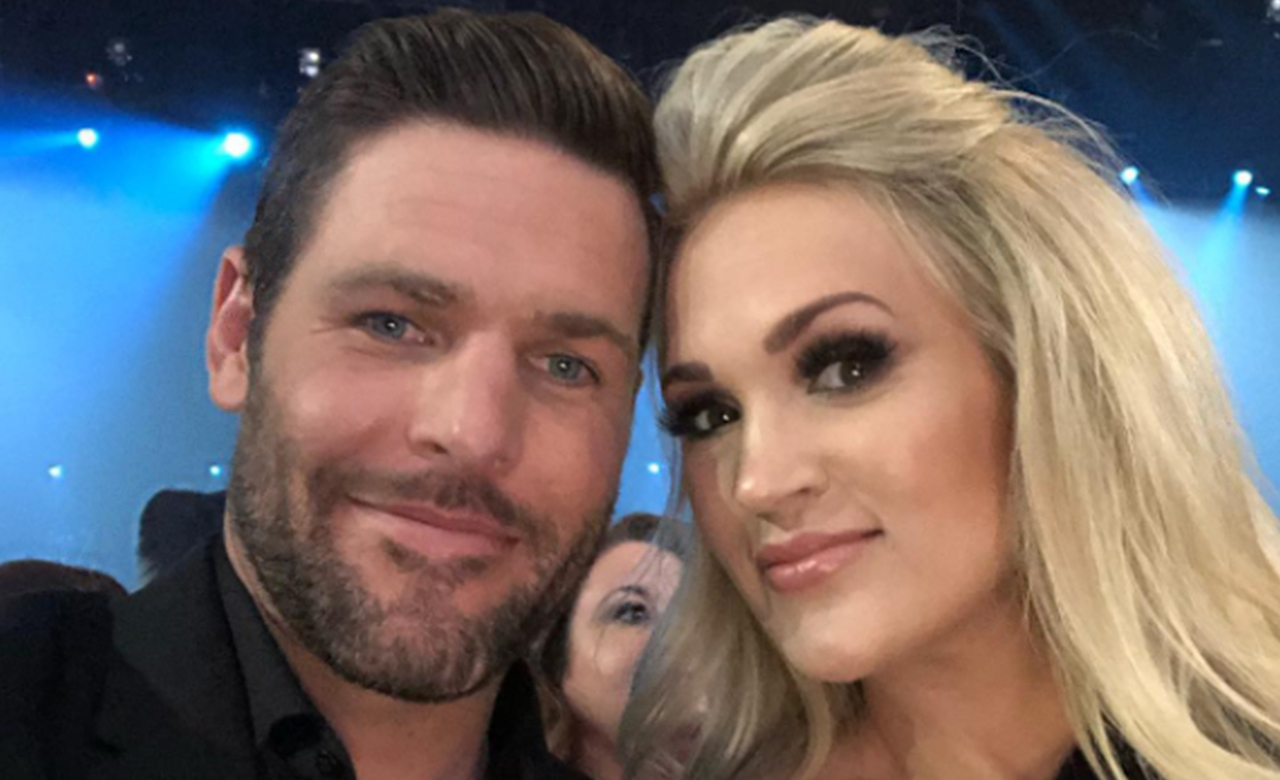 Carrie Underwood, a superstar singer, married Mike Fisher, a former NHL player, in 2010. The two are still blissfully married today. Mike earned a prominent degree after spending time with the Ottawa Senators and the Nashville Predators. They met backstage at Carrie's shows after a mutual acquaintance hooked them up. Luckily, everything worked out, and they tied the knot in 2010. Their celebrity romance resulted in the birth of two sons.
Gabrielle Union & Dwayne Wade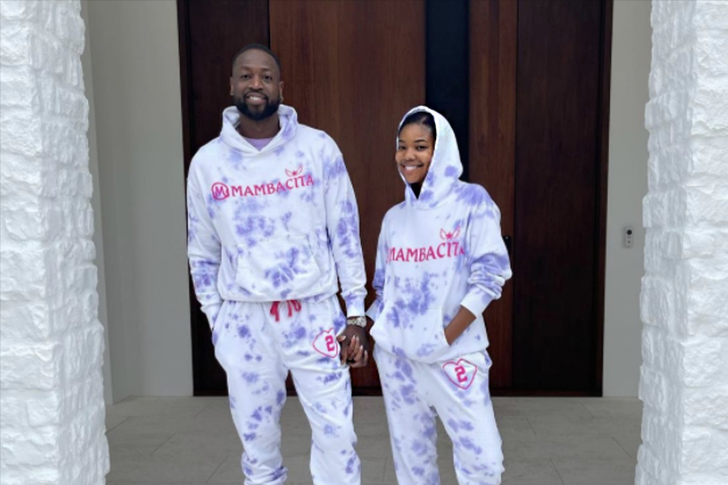 Gab Union and Dwyane Wade, the former Miami Heat player, met at a sporting event that wasn't a basketball game. In 2007, the two co-sponsored a Super Bowl party. The pair didn't make it official until 2010. Gabrielle had recently gone through a split, and Dwyane was preparing for one. Gabrielle and Dwyane got engaged in 2013 and married the following year. They're now rocking parenthood.
Victoria Beckham & David Beckham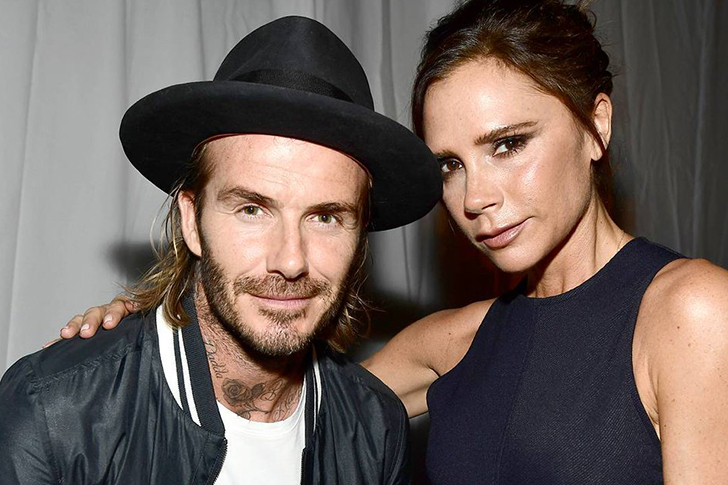 Posh and Becks have been true #RelationshipGoals for 20 years. When Victoria met the English soccer star, she stated it was "love at first sight." Their now successful investments are well-known and loved by the media.
Enrique Iglesias And Anna Kournikova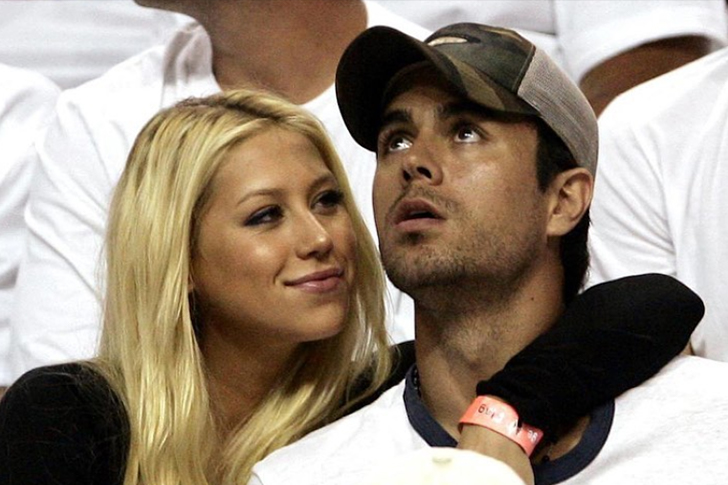 Enrique Iglesias and Anna Kournikova have been together for two decades. Yet, they've managed to keep most of their relationship under wraps.
Kournikova played Iglesias' love interest in Escape, and the rest is history. They are now building their credits and raising their three young children. It appears that they couldn't be happier.
Tom Brady & Gisele Bündchen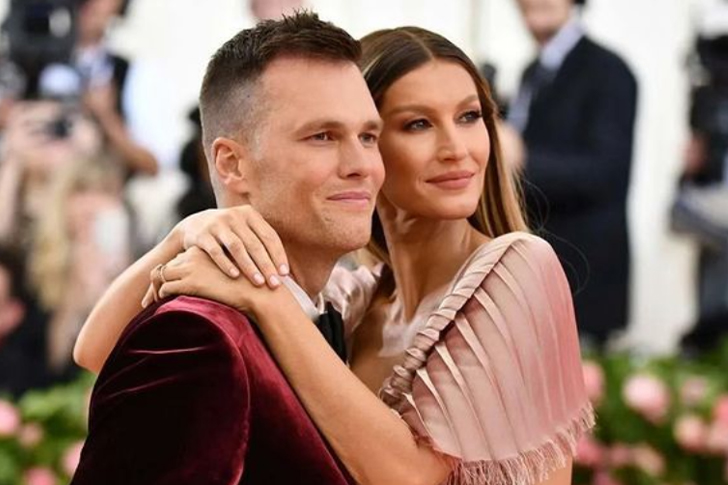 Tom Brady, a seven-time Super Bowl champion, met Brazilian supermodel Gisele Bündchen in 2006. They took their love to a greater degree and married three years later. The celebs are now a family of five.
Brady revealed that "CCC: clear, current communication" is the secret to a long-lasting relationship.
Shakira & Gerard Pique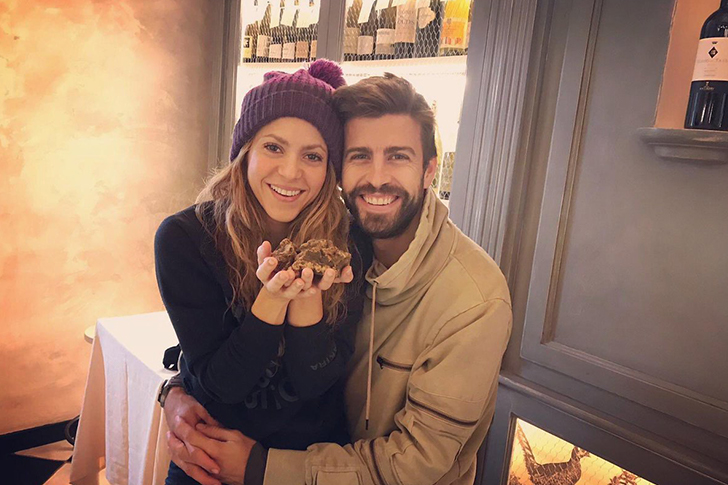 Shakira and her longtime partner, Gerard Piqué, a professional Spanish soccer player, have been together for a decade. Though, in case you didn't know, she isn't married to her longtime partner.
They don't always publish photos of themselves together. But that doesn't mean they don't get along. The couple has been happy, even expanding their family with the arrival of their two sons, Milan and Sasha.
Justin Verlander & Kate Upton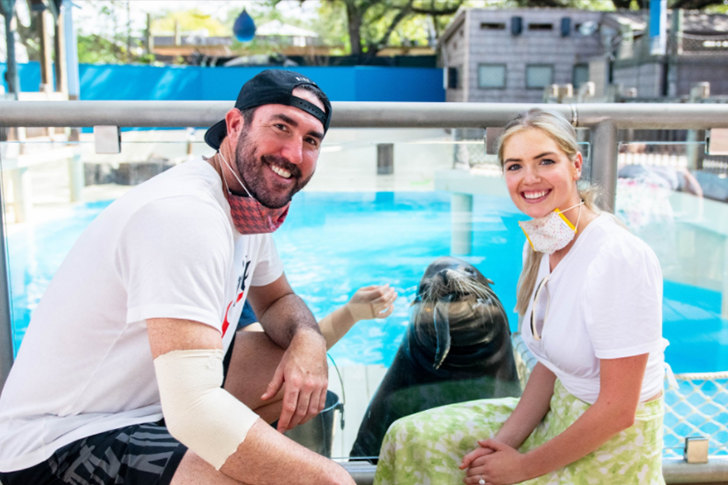 Kate Upton and Justin Verlander have had their ups and downs, but the duo has nailed it when it comes to romance. The two met on a commercial for the Major League Baseball 2K12 video game in February 2012. Credits to baseball for bringing them together. In January 2013, the couple made their romance public after nearly a year of dating.
Verlander proposed two years later, and the couple married the following month in Italy.
Brooklyn Decker & Andy Roddick
Many people are familiar with Brooklyn Decker as an award-winning actress and model. Andy Roddick earned his degree as one of the world's best professional tennis players. But, most people recognize them as the parents of two lovely children. They are one of Hollywood's cutest couples with their names combined.
Decker and Roddick married in 2009 and appeared to be falling more in love with each new day. They may have hurried into their marriage, but they managed to make it work.
Tim Tebow and Demi-Leigh Nel-Peters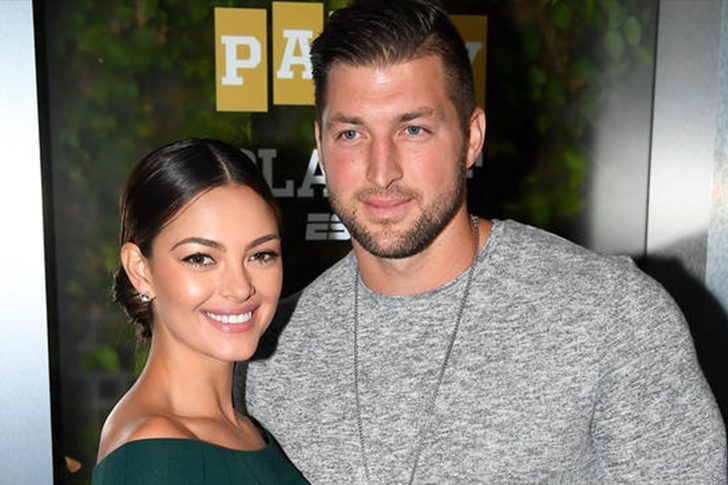 You get a love match made in heaven when you cross a Miss Universe beauty with a former pro footballer. The two met during an event organized by Tebow's non-profit, the Tim Tebow Foundation. Their love progressed swiftly, and in July 2018, they declared their relationship. Tim proposed in January 2019 after less than a year of dating. They tied the knot in Demi-home Leigh's nation of South Africa.
Candace Cameron Bure & Valeri Bure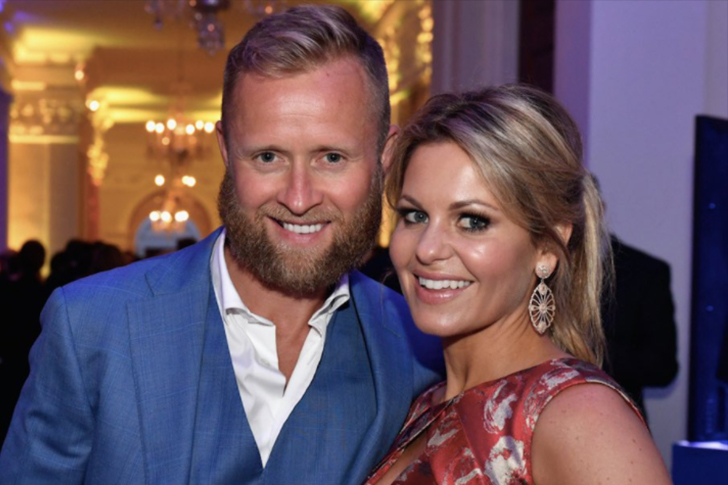 Cameron's co-star Dave Coulier played in a charity hockey game and asked the show's whole cast to attend. Candace saw Valeri on the ice, and she immediately fell for him. Valeri turned out to be a fan of Full House, and the two went on their first date the next day. He later presented Dave with a signed hockey stick and a card that read, "Thanks for Candace."
They went on to string their career investments and had three children together.
Photo Credits:
Cover Photo – Twitter
Photo 1 – Twitter
Photo 2 – Twitter
Photo 3 – Twitter
Photo 4 – Twitter
Photo 5 – Twitter
Photo 6 – Twitter
Photo 7 – Twitter
Photo 8 – Twitter
Photo 9 – Twitter